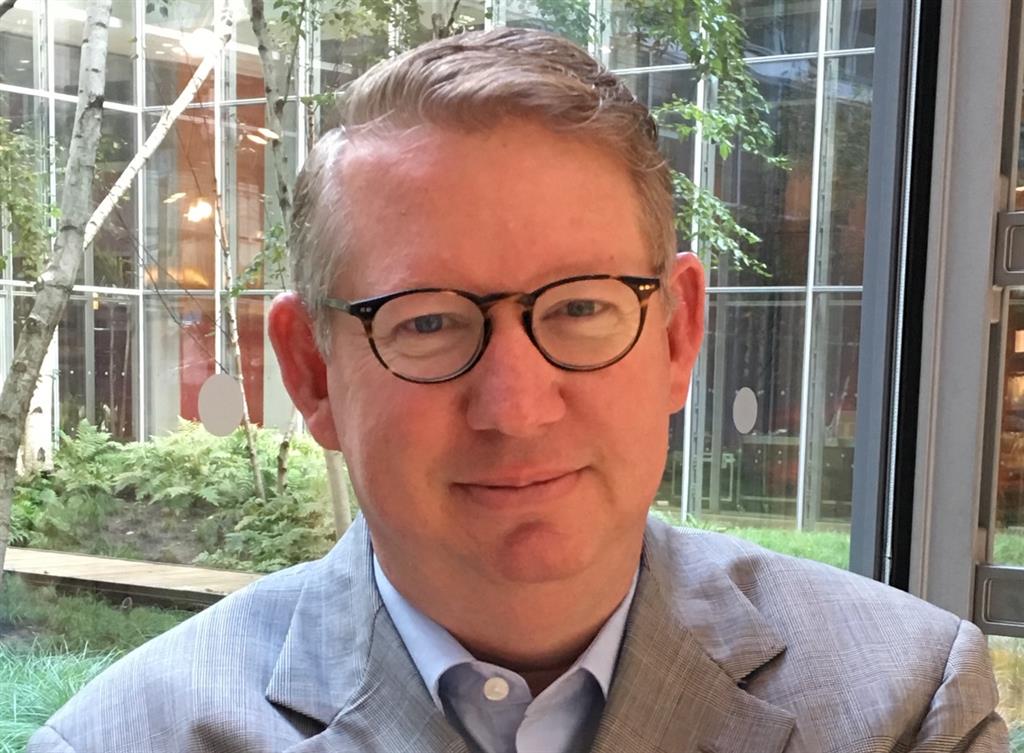 Peter is the CEO of FaceFirst, Inc. a leading U.S. facial recognition software company that provides AI-enabled security and consumer experience solutions to commercial and government organizations. FaceFirst's platform offers secure identity verification solutions for consumer authentication, access control, identity fraud, public safety and loss prevention. FaceFirst is the only enterprise-grade identity software company based in the U.S. They are among the leading identify solutions companies in the world.
Peter Trepp is a seasoned technology executive, investor, advisor, and thought leader. Prior to joining FaceFirst, he helped numerous technology companies achieve growth and successful exits as a co-founder, executive and advisor.
He is an expert on matters of AI, biometrics, machine learning, neural networks, privacy and facial recognition technology. He is the author of "The New Rules of Consumer Privacy: Building Loyalty with Connected Consumers in the Age of Face Recognition and AI."
Peter earned his MBA at the UCLA Anderson School of Management and BS degree in Economics from UC Irvine.