WWW | Brazil Welcomes Dean Tony Bernardo
Tuesday, November 8, 2022
7:00 pm - 10:00 pm
cantaloup (
map
)
RUA MANUEL GUEDES, 474 – ITAIM BIBI, Sao Paulo, 04536-070 , Brazil
Register Now
Spaces Available: 10 -
---
---


Join UCLA Anderson Alumni Network's Brazil alumni chapter for a special evening to meet and reconnect with UCLA Anderson School of Management's ninth dean Antonio "Tony" Bernardo.

Drawing upon insights from his 25-year career at Anderson as an award-winning teacher, corporate finance scholar and administrative leader, Dean Bernardo will discuss the many challenges and opportunities facing Anderson—and MBAs—at this pivotal time in management education and in the global marketplace.


Dean Bernardo will be in a fireside chat with chapter president Erika Ribeiro ('11). Ask your questions during the Q&A session and share your ideas over dinner.
Attire: Business Casual
About Dean Bernardo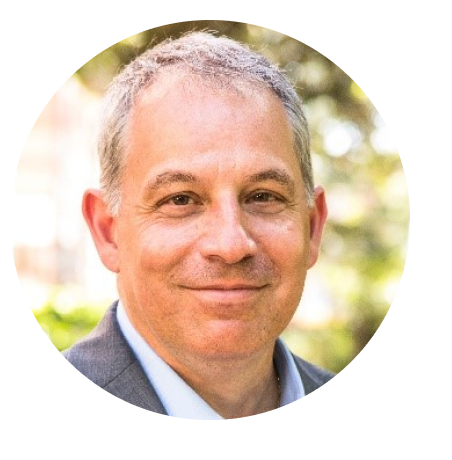 During his 25 years at UCLA Anderson, Dean Antonio "Tony" Bernardo estimates he's taught more than 5,000 students. Bernardo says some of the best moments are when students walk into his office to dig deeper into a business issue — to learn beyond the classroom material. "Everyone on the faculty I know loves meeting with a hard-working, motivated student," he says. In 2019, Bernardo was appointed UCLA Anderson's ninth dean, effective July 1. Bernardo's research spans various areas of corporate finance. His recent research on bailouts provided a set of policy recommendations to lawmakers looking to design bailouts for distressed firms. His current research looks at optimal capital structures, or how much debt and equity financing a firm should have. It suggests that capital structure decisions are determined, in part, by the debt choices other firms in the industry are making. Learn more.
Worldwide Welcome Weeks

Worldwide Welcome Weeks (WWW) is an annual event series hosted every fall by the UCLA Anderson Alumni Network. This year, we welcome the Class of 2022 to their local alumni chapter, affinity and/or industry group. Fostering lifelong learning and networking, WWW events offer Anderson alumni unique opportunities for connection and access to business leaders, faculty, and alumni.