WWW | HAA: Innovations in Clinical Research
Monday, October 10, 2022
4:00 pm - 5:00 pm
Virtual



Launching a new drug costs over $2B (USD) and takes over a decade. Despite these costs, new drugs have a 90% failure rate in clinical trials. Novel techniques using 21st century technologies are giving us a chance to change how medicine is developed, decreasing costs and time to market while ultimately improving patient outcomes. Join HAA (October 10, from 4-5pm PST) for a compelling panel discussion with diverse perspectives on FDA policy, industry R&D, and business development.
Aysha Akhtar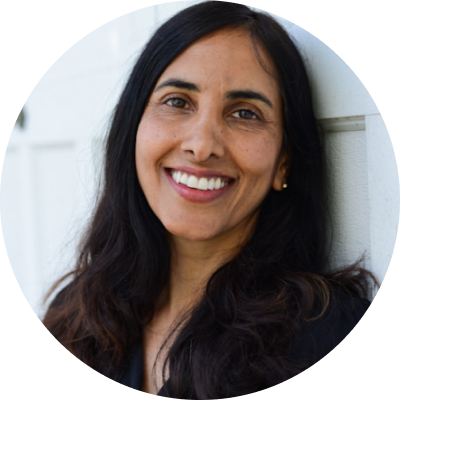 Aysha Akhtar, CEO for Center for Contemporary Sciences (M.D., M.P.H), is a double-board certified neurologist and preventive medicine specialist, with a background in public health, and is a U.S veteran. Previously she served as Deputy Director of the U.S. Army Traumatic Brain Injury Program developing the Army's brain injury prevention and treatment strategies for soldiers. As a Commander in the U.S. Public Health Service Commissioned Corps, Dr. Akhtar frequently deployed to assist with national public health emergencies.

For a decade, Aysha was a Medical Officer at the Food and Drug Administration, most recently in the Office of Counterterrorism and Emerging Threats, implementing studies on vaccine effectiveness and safety and using her Top Secret Security Clearance to develop national preparedness strategies for public health threats. She is published in peer-reviewed journals including Lancet, Pediatrics, Journal of Public Health Policy, and Reviews in the Neurosciences.

Aysha is a Fellow of the Oxford Centre for Animal Ethics. She is the author of the two books, Our Symphony With Animals. On Health, Empathy and Our Shared Destinies and Animals and Public Health, which argues for the need for health institutions to include animals as part of the "public" in public health. Aysha is a TEDx speaker.


Eric Hakimov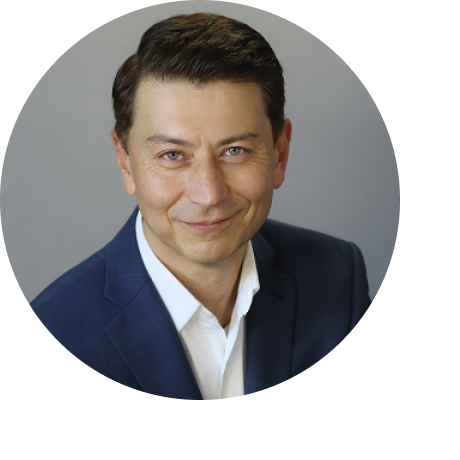 Eric is a Vice President at Labcorp. He heads corporate development (M&A) activities of Labcorp's Drug Development (legacy Covance) division. Prior to joining Labcorp, Eric lead corporate development efforts of IQVIA's Research and Development Solutions (legacy Quintiles) division. His other prior roles included a private equity deal lead at Monument Capital Group, and an investment banker at JP Morgan.

Over his professional career he was involved in over 100 deals including 30+ that were closed under his leadership. He is currently involved in a spinoff activities of Labcorp's Clinical Development business.

Eric received his undergraduate degree from Emory University, Medical Doctor degree from Tashkent Medical Academy, and a MBA from The University of Chicago Booth School of Business. He's based in The Research Triangle Park area in North Carolina.


Miruna Sasu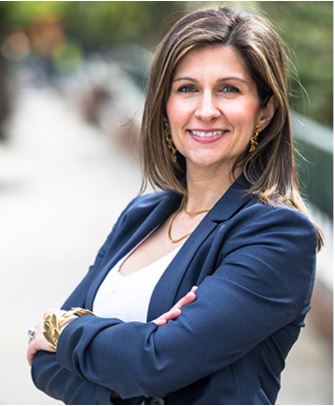 Miruna has more than 20 years of experience at leading life science organizations such as Johnson & Johnson and Bristol-Myers Squibb. She is currently CEO at COTA. COTA was founded in 2011 by doctors, engineers, and data scientists to create clarity from fragmented and often-inaccessible real world data. By using proprietary technology, advanced analytics and deep expertise to organize complex data, we provide a comprehensive picture of cancer that can be used to advance care and research. Miruna brings deep experience in the utilization and scaling of emerging innovations to advance drug portfolios.
Miruna holds an MBA from Temple University and a Ph.D from Penn State University.
Worldwide Welcome Weeks
Worldwide Welcome Weeks is an annual event series hosted every fall by the UCLA Anderson Alumni Network. This year, we welcome the Class of 2022 to their local alumni chapter, affinity and/or industry group. Fostering lifelong learning and networking, WWW events offer Anderson alumni unique opportunities for connection and access to business leaders, faculty, and alumni. This year, we welcome the Class of 2022 to their local alumni chapter, affinity and/or industry group.