Workplace studies prove that emotional competencies predict performance, effectiveness, and wellbeing (Harvard Business Journal). Research by the respected Center for Creative Leadership (CCL) in the US found that the primary causes of executive derailment involve deficiencies in emotional competence.
The HeartRISE Meditation Method helps to transform daily challenges, and associated stress, into fuel for success. Join fellow Anderson alums in this empowering, interactive workshop to ignite connection and inspire action. It includes a guided meditation (led by HeartRISE founder Jessie May Wolf) that will ignite the energy of connection and help you shift from head trips to heart power, strengthening your emotional intelligence and ability to connect with others. Leading from your heart activates focus and clarity, cultivates mindfulness, allows you to communicate more effectively, and more!

About Jessie May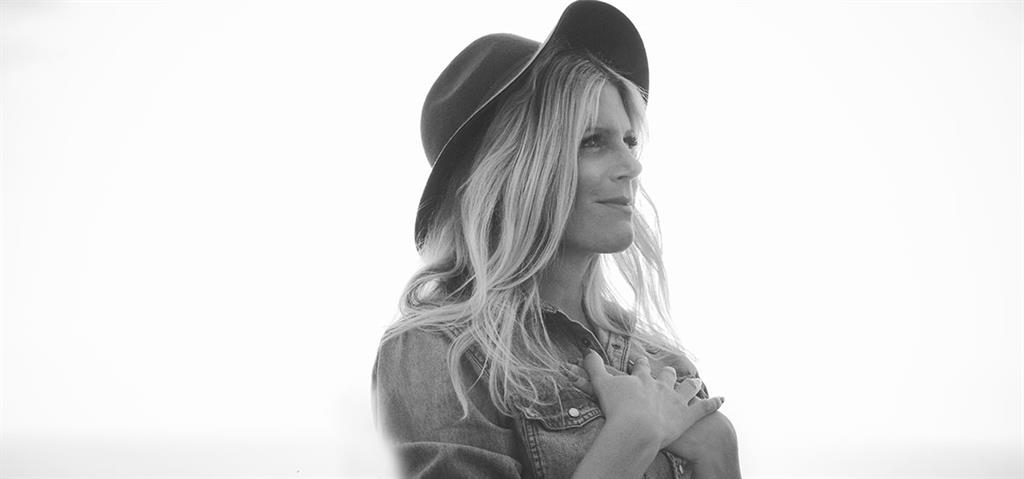 Jessie May's experience coaching & empowering thousands of creatives, entrepreneurs, and change-makers worldwide, along with her training in various modalities with renowned teachers, led her to develop the unique impactful HeartRise Method.
As a speaker, mentor, and inspirational guide, Jessie May brings the HeartRise Method to organizations, communities and companies across the world.
Her corporate clients include Soho House, Gen Art, Wework, Wanderlust, Amazon, GOOP, Westside Collective, Parachute Home, Nick Fouquet, Juice Served Here, Health-Ade, Sakara.
For more information, check out the HeartRISE website.