First Fridays Coffee, Quick Pitch & Conversation
Friday, July 8, 2022
8:30 am - 9:30 am
Virtual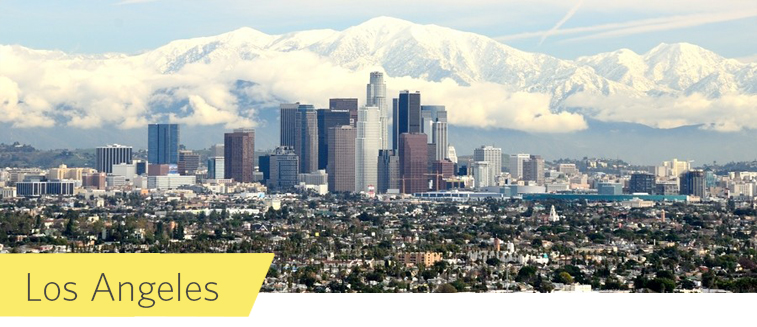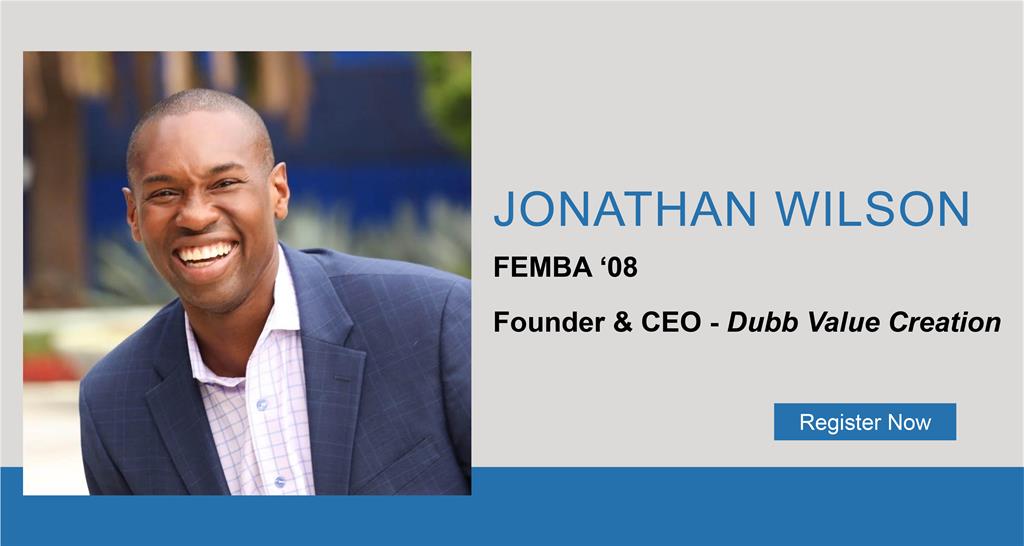 First Fridays Coffee, Quick Pitch & Conversation
Friday July 8, 2022
8:30 AM - 9:30 AM
This month's 'First Fridays Coffee, Quick Pitch & Conversation' will feature a 15-minute presentation by Jonathan Wilson (FEMBA 2008) on his company Dubb Value Creation, which specializes in M&A and strategy consulting. Jonathan is a dynamic leader focused on organic and inorganic value creation for start-up, fintech, and more traditional organizations. Jonathan's clients benefit from his 20 years of experience working with many Fortune 500 companies while working directly for Accenture, Bank of America, Deloitte, and Grant Thornton. Jonathan holds an MBA from the UCLA Anderson School of Management and a BS in Chemical Engineering from University of California San Diego.
A native Angeleno, Jonathan Wilson is passionate about diversity and inclusion in his Los Angeles community. He currently serves as Chair of the Social Justice Task Force for the City of West Hollywood and President of the UCLA Anderson Black Alumni Association.
--------
If you have never attended a 'First Fridays Coffee, Quick Pitch and Conversation,' here is the format:
8:30am - 15-minute presentation
8:45 am - Q&A
9:00am - 9:30pm - Networking and conversation
So, let's keep the conversation going – and coffee flowing! There's still an opportunity to make new connections even if we can't meet face to face.
Registration is free
Contact: Robert Puro
Organizer: Los Angeles