The Parker Recruiting Team is here to ensure that your event runs smoothly. For more details, refer to page 10 of the Recruiters Guide.
Parker CMC Recruiters Guide
---
Our presentation rooms are equipped with a projection system, computer, a half-inch DVD player and cables for laptop connections.
---
Materials for Recruiting Events
You may send company literature or giveaway items for your presentation up to one week prior to your event. Please be sure to include your company's name and the date of the event on the package.
Mail to:
Your Account Manager
Event Name
UCLA Anderson School of Management
Parker Career Management Center
110 Westwood Plaza, Suite C201
Los Angeles, CA 90095-1481
---
We will arrange parking for your company's representatives as we get close to the event date. Please refer to pages 6 & 7 of our Recruiters Guide for general travel information and directions to the UCLA Anderson campus.
---
Lunchtime Presentations

A formal presentation held during the day.
These events are scheduled Monday through Thursday, from 11:30a.m. to 12:30 p.m. (capped at 60 minutes).
Lunchtime event are held in a classroom in the UCLA Anderson Complex.
Companies are encouraged to leave 15 minutes for Q&A's.
Lunch can be catered at a nominal charge to companies.
Given the time of day and a small window for set up, hot food is not recommended for noontime events. We have found boxed lunches or sandwiches are appreciated by the students.
Evening Presentations
A more formal presentation leaving additional time for questions and answers.
These events are scheduled Monday through Thursday, form 4:30 p.m to 9:00 p.m. (usually 90 minutes).
Evening Presentations are held in a classroom within the UCLA Anderson Complex.
Refreshments can be catered at a nominal charge to companies.
Receptions
This recruiting event begins with a evening presentation in a classroom followed by a reception.
Receptions are held in an atrium in the UCLA Anderson Complex.
Food and beverages can be catered at a nominal charge to companies.
The Parker Career Management Center will assist companies in making arrangements for on-campus events.
Catering Options
We have made special arrangements with our preferred caterers that will allow you to interact directly with them to place your orders and make payment. Each caterer's contact information, as well as their menu information, is listed below. Please contact one of these caterers at least a week before your event to place your orders. We hope that this arrangement will enhance your recruiting experience at UCLA Anderson.
---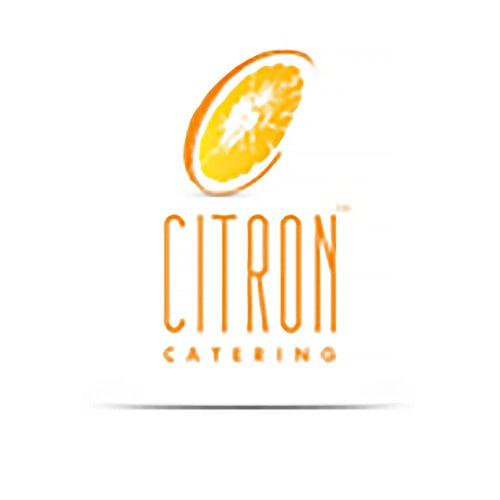 Ken Novack
(424) 258-6167
ken@citroncatering.com

Citron Catering Menu Selection
Citron Catering continues to set the standard for culinary excellence, bringing our team's legendary combination of innovative cuisine and refined service to the worlds' most renowned and demanding corporate, cultural and entertainment clients. Our fine-dining roots inspire a unique approach to catering with the inventiveness and craft of an artist. With personalized full-service catering, we go above and beyond, focusing on your needs and desires to create your beautiful event, priced to your budget. Citron Catering is available for delivery to classrooms, atrium's and dining rooms.
______________________________________________________________________________________________________________________________________

Fundamental LA
Lauren Morales
(310) 463-3113
catering@fundamental-la.com

Fundamental Menu Selections
We provide the full range of catering services you'll require for any size recruiting lunch or reception at Anderson. Our experienced, talented catering team will coordinate everything so you can relax and enjoy your recruiting event with the MBA's. Fundamental is available for delivery to classrooms, atriums and dining rooms.
---