First Fridays Coffee, Quick Pitch & Conversation
Friday, April 14, 2023
8:30 am - 9:30 am
Virtual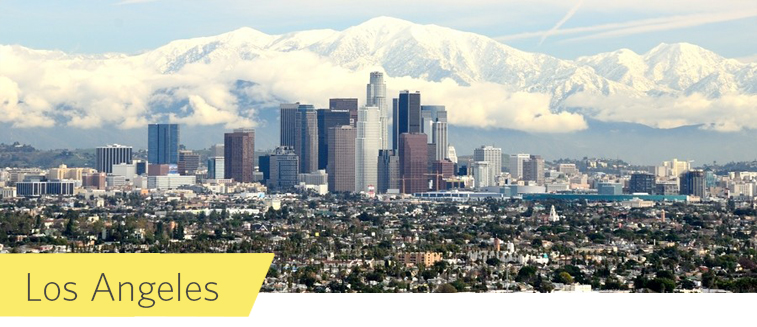 This month's 'First Fridays Coffee, Quick Pitch & Conversation' will feature two 5-minute quick pitches. Pitch #1 will be given by Zack Babin and Ben Gruber (FEMBAs '20) on their company Modern, which protects the financial livelihood of hard-working Americans by eliminating missed bill payments that result in late fees, damaged credit for Consumers and over $188B annually in collections and defaults for billers. Through contextual underwriting and proprietary P2P cashflow insights, Bill Protect provides the first embedded payment protection for household bills that guarantees Billers are paid on-time and Consumers never miss a bill. Modern is backed by 25Madison and a team of top-tier advisors (xCEO @ Climb Credit, xGlobal Head of Compliance @ Goldman, xCTO @ City of New York, UBS, Grasshopper Bank).

Pitch #2 will feature Bo Abrams and Gus Woythaler (MBAs '22) on their company kommu, a peer-to-peer travel & lodging marketplace that allows users to find vacation lodging for free, or a fraction of the cost of an Airbnb, by utilizing their network. Bo and Gus started kommu at UCLA Anderson. kommu's MVP iOS app is live with an active user base that has resulted in 100+ listed homes, 250+ trips listed, 3000+ friend connections, and more than 5 exchanges booked. kommu's team consists of former Roku, Cisco, MNTN, and Watertower Ventures team members. Key advisors include Dinesh Moorjani, co-founder of Tinder, and Daniel Dubois, co-founder of Key and growth at Airbnb.

--------
If you have never attended a 'First Fridays Coffee, Quick Pitch and Conversation,' here is the format:
8:30am - 8:35am - Pitch #1 from Modern
8:36am - 8:45am - Q&A/Feedback for Modern
8:46am - 8:50am - Pitch #2 from kommu
8:51am - 9:00am - Q&A/Feedback for kommu
9:00am - 9:30pm - Conversation & Networking in Breakout Rooms
So, let's keep the conversation going – and coffee flowing! There's still an opportunity to make new connections even if we can't meet face to face.
Registration is free
Contact: Robert Puro
Organizer: Los Angeles