Investing in the Space Economy: How to prevent your investment from burning up on re-entry
Thursday, April 27, 2023
6:30 pm - 8:00 pm
Virtual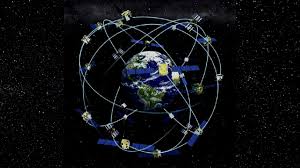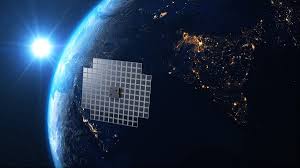 Learn about the opportunities in New Space – including satellite communication, mobile internet, space manufacturing and asteroid mining.
Understand the competition between new space companies like Elon Musk's Starlink and AST SpaceMobile vs. Established operators like SES and Intelsat.
Evaluate the risks of newly proposed ventures in lunar and extra-terrestrial environments
About the speaker:

Andy Kopito has 35 years of experience in Communications and Manufacturing for Space. He is a graduate school lecturer at Loyola Marymount University, and a consultant for Venture Capital in New Space Industries.