First Fridays Coffee, Quick Pitch & Conversation
Friday, September 9, 2022
8:30 am - 9:30 am
Virtual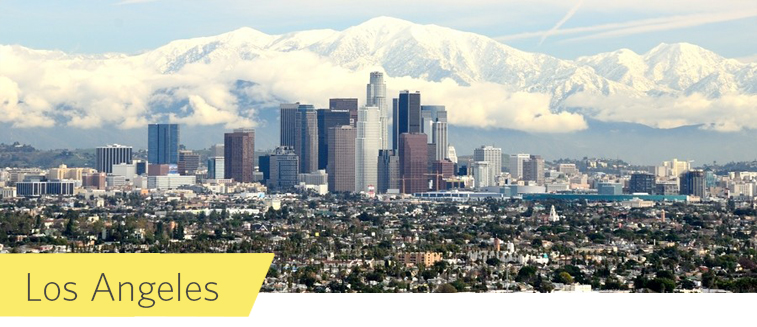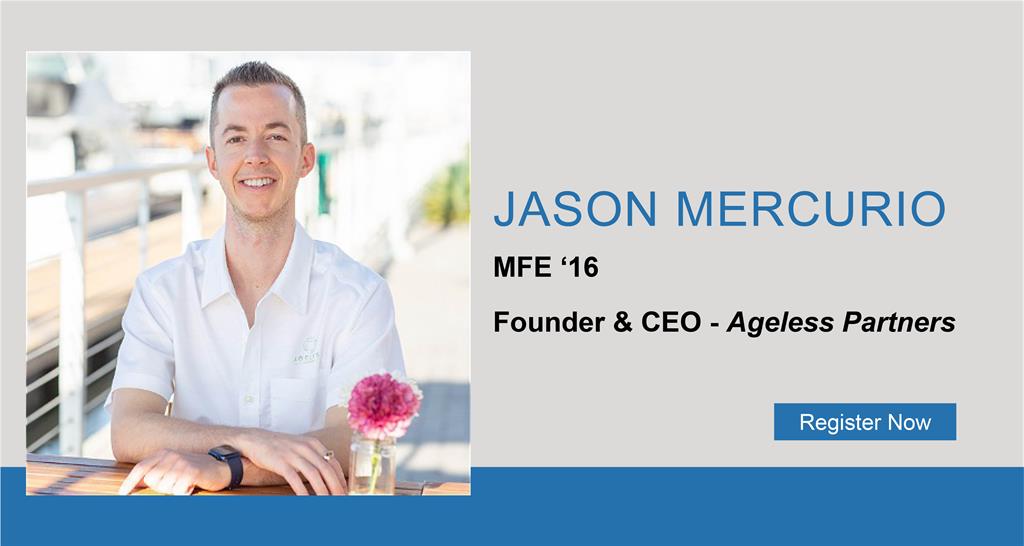 First Fridays Coffee, Quick Pitch & Conversation
Friday September 9, 2022
8:30 AM - 9:30 AM
This month's 'First Fridays Coffee, Quick Pitch & Conversation' will feature a 15-minute presentation by Jason C. Mercurio (MFE '16) on his company Ageless Partners, a worldwide health services company that helps clients to decipher the key mechanisms and root-causes of aging through various product offerings. The company's health consulting services, under the Ageless Coaching and Ageless Workshops brands, connect clients with biohacking subject matter experts from around the world to deliver personalized health consulting services to our customers. The company also offers a proprietary Ageless Guide which contains actionable insights on dieting, exercising, fasting, detoxing, and sleeping. Jason specializes in biohacking techniques related to exercise, nutrition, detoxing, fasting, and supplements. He received a BS in Applied Mathematics with a minor in Computer Science from UCSD and holds a Masters in Financial Engineering from UCLA.
--------
If you have never attended a 'First Fridays Coffee, Quick Pitch and Conversation,' here is the format:
8:30am - 15-minute presentation
8:45 am - Q&A
9:00am - 9:30pm - Networking and conversation
So, let's keep the conversation going – and coffee flowing! There's still an opportunity to make new connections even if we can't meet face to face.
Registration is free
Contact: Robert Puro
Organizer: Los Angeles