Real Estate Investment Seminar and Potluck with Anderson Alumni
Tuesday, September 6, 2022
5:30 pm - 8:30 pm
Saratoga

Register Now
Spaces Available: 14 -
---
---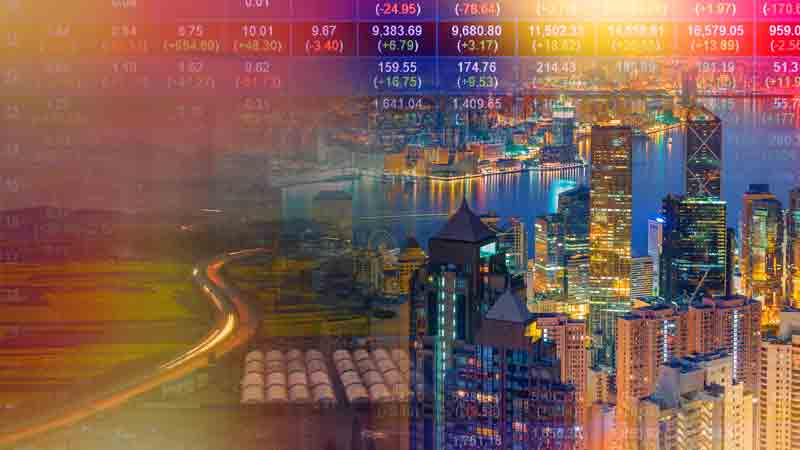 Come join us for this real estate seminar.
See who is coming - Attendees List
Anderson alumni interested in learning more about the advantages of a 1031 exchange or looking to invest in real estate as an income generation vehicle are welcome to attend this informational seminar and potluck event. The event will start at 5:30 PM PST in Saratoga . Come and network with fellow alumni that are looking into real estate investment strategies as part of their portfolio . Don't miss the opportunity to make new connections, share your favorite dish , and meet other local alumni who are passionate about the real estate industry. Dress code is business casual.
* For the potluck, please bring a dessert, appetizer, or entree of your choice to share with other guests at the potluck.
See you there!
Emily Chen, EMBA class of 2008 will kick off the event by providing a brief market outlook on the Bay Area real estate market and seminar followed by networking and potluck.
A Bay Area resident for over 20 years, Emily has extensive knowledge about the community, the real estate market conditions, and a pulse on current movements and opportunities.
Emily's specialty is her commitment to delivering exceptional service in order to best address her clients' needs. Her key to success is engaging with each client to understand their unique goals and striving for excellence on their behalf. Focused on providing a seamless, stress-free experience for her clients, Emily is highly responsive and thorough. Nothing makes her happier than helping people find their dream homes.
Emily's real estate investment experience began more than a decade ago after she earned an EMBA from UCLA. While working in the high-tech industry, and expanding her education with SMM at Stanford University, she provided guidance to some of the most successful and notable CEOs, venture capitalists, and entrepreneurs in Silicon Valley on purchasing luxury homes and making real estate investments.
With over 20 years of experience in executive sales management and building strategic alliances across the US and the Asia Pacific region, Emily brings to the table strong business acumen, sharp negotiation skills, and a proven track record of providing effective solutions for complex customer requirements. Her professionalism and the quality of her extensive network enable her to help her clients find the most valuable homes in the Bay Area and beyond.
She prides herself on the ability to truly listen to her clients' needs and connect them with opportunities that best match. Maintaining an open-door policy, transparency, prompt and personal service will fulfill your next Real Estate adventure.
If you have trouble logging into the portal to RSVP, please click here for help.