WWW | Bruin Alumni Dinner
Wednesday, October 20, 2021
8:00 pm - 10:00 pm
Chez Shahine, Paris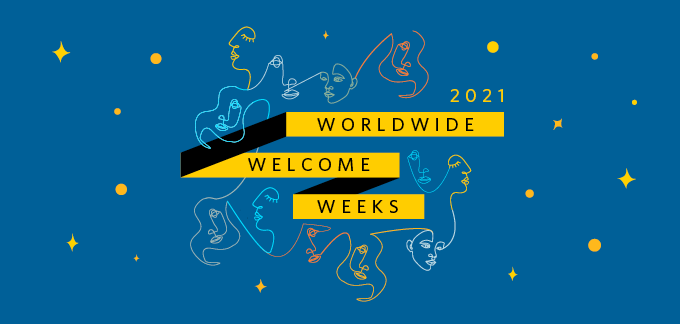 UCLA Anderson and UCLA alumni, spouses and significant others are invited to gather at the home of Shahine Ismail ('85) for dinner to reconnect and re-energize the France Chapter! It has been a long time since we were able to get together - don't miss this opportunity to celebrate fellow Bruins and all things Anderson!
Dinner will be catered by Le Cerle, an eco-responsible caterer, and will include vegetarian options.
The evening is made possible by the generosity of Shahine Ismail ('85) who is opening her home for this event, which boasts a magnificent view of the Tour Eiffel. Details will be shared after registration.
Go, Bruins!
Worldwide Welcome Weeks
Worldwide Welcome Weeks is an annual event series hosted every fall by the UCLA Anderson Alumni Network. This year, we welcome the Classes of 2020 & 2021 to their local alumni chapter, affinity and/or industry group. Supporting lifelong learning and networking, this fall's WWW events will be a mix of virtual and in-person events, offering Anderson alumni opportunities to access and connect with business leaders, faculty, and alumni locally and globally.