Tech Alumni Career Teams (TACT) with Emily Taylor ('08)
Thursday, June 24, 2021
12:00 pm - 1:30 pm
Video Conference

Six Live Virtual Group Coaching Sessions

Dates | June 24, July 8, July 15, July 22, July 29, Aug 5 (All Thursdays)
Pricing | $300 (6 sessions)
Don't miss the hiring boom in tech. Join TACT to propel your career.

Hiring in tech-related roles increased more than 28% percent in Q1 of 2021 despite the 2020's downturn. Given the rapid digital transformation of most companies and this surge in hiring-do you want to miss out on this hiring boom?

TACT (Tech Alumni Career Team) is a highly interactive, six session program held with fellow UCLA Anderson alumni focused on career management, network building and accountability. Led by NextStep Careers Founder and Career Coach Emily Taylor ('08), in partnership with David Cooley, Director of Alumni Career Services, TACT can help you successfully navigate your current career crossroads by providing tools necessary for future job searches in the fast-moving tech sector:

· Optimize your resume for applicant tracking systems and your LinkedIn profile to drive more reach outs
· Discover resources to upskill and expand your job search
· Develop an effective networking strategy and master latest search techniques
· Learn how to set yourself apart in the application
· Create an action plan & roadmap to guide career development
· Build connections with other Anderson alumni in leading tech companies

Learn more: https://nextstepcareers.ticketspice.com/tact-summer-2021
About Emily Taylor ('08)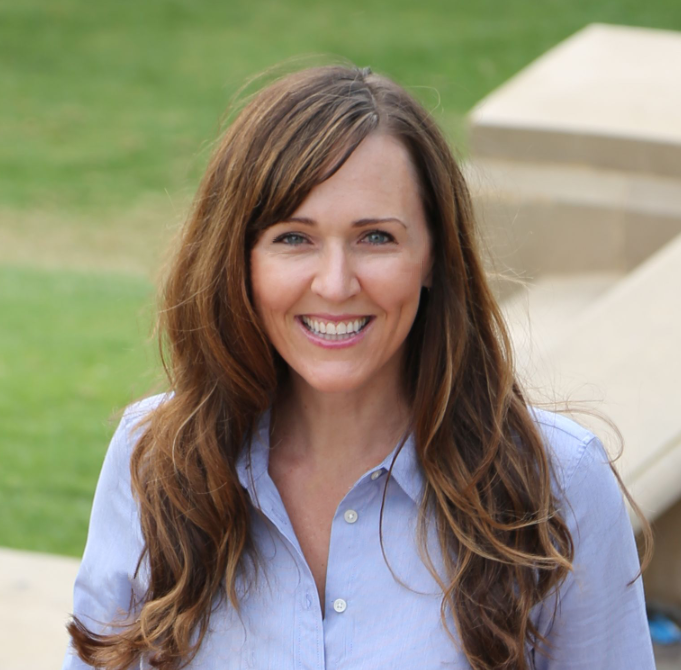 After graduating from UCLA Anderson with a focus in entrepreneurship, Emily joined an edtech startup as a product manager, enabling the company to scale while also improve product quality. She was promoted to Vice President of Talent, overseeing recruiting, human resources, training & development, internal communications, and corporate culture.

Emily was then asked to return to UCLA Anderson to lead career education. She is extremely proud that the career center became the highest rated of the top 20 business schools. The career management course she developed and taught was the first mover in hybrid learning among MBA programs. Furthermore, students appreciated the infusion of relevancy and edutainment, and consequently, the course received top ratings. In addition, Emily founded the UCLA Anderson Startup ACT group, which quickly became one of the most enrolled career teams. It provided valuable coaching and accountability, plus in roads into Silicon Beach, Silicon Valley and Silicon Alley.

In 2018, Emily launched NextStep Careers to give job seekers the personalized career coaching and MBA admissions consulting that they need to succeed in today's competitive job market. NextStep Careers works with clients in 25 cities around the globe and provides programming for top universities, foundations and corporations. Learn more here: nextstepcareer.org

Emily was awarded a BA and Masters from Stanford University and an MBA from UCLA Anderson. She lives in Los Angeles with her husband Matt, also an Anderson alum, and their two future Bruins.
About David Cooley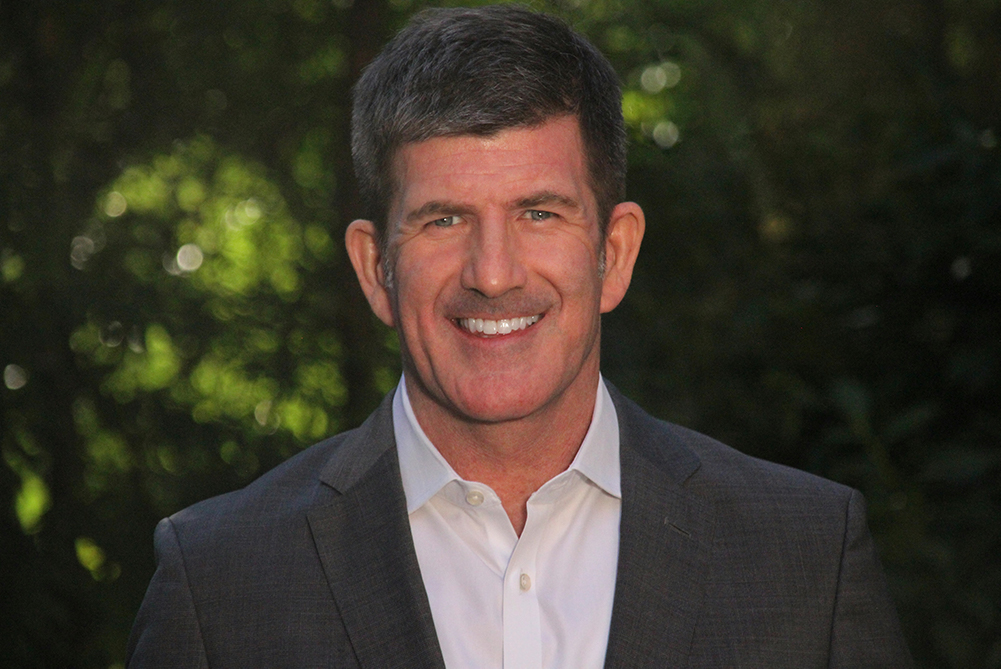 David joined the Office of Alumni Relations as Director of Alumni Career Services in September 2014 after working in the Parker Career Management Center from 2006 - 2014. At the Parker CMC, David was a highly-rated career advisor to students in UCLA Anderson's Full Time MBA program. In his role as Director of Alumni Career Services, David provides individual career coaching, group career coaching, webinars and program delivery to UCLA Anderson alumni of all experience levels — in all stages of their career — providing job search strategy, networking strategy, mock interviews, leadership development and 1:1 career management coaching and more to the 40,000 UCLA Anderson Alumni Network.