Have you ever wanted to practice an important speech or presentation on an actual audience before the "big day"? If so, read on...

Public speaking is regularly cited as one of the most important skills any professional can have, and while there are plenty of ways to improve one's speech writing and learn the theory behind public speaking, there is nothing like getting feedback based on an actual performance in front of a group of people whose opinion you care about.

At the Anderson "Toastmasters" group, you will have the chance to practice your

PowerPoint presentation
Elevator pitch
Keynote speech
Panel speaker answers
Anything else that falls under "business verbal communication"
In front of a group of fellow MBAs, where you will receive coaching and direction in a supportive environment that is just high pressure enough to help you get over any public speaking fears you may have.
Longtime Toastmasters and Anderson alumni, Alegre Ramos, and Steve Yu will guide the quarterly events. We are looking for a group of alumni who want to commit to attending these ongoing events regularly (it's the only way to become really proficient.)
Light meal included.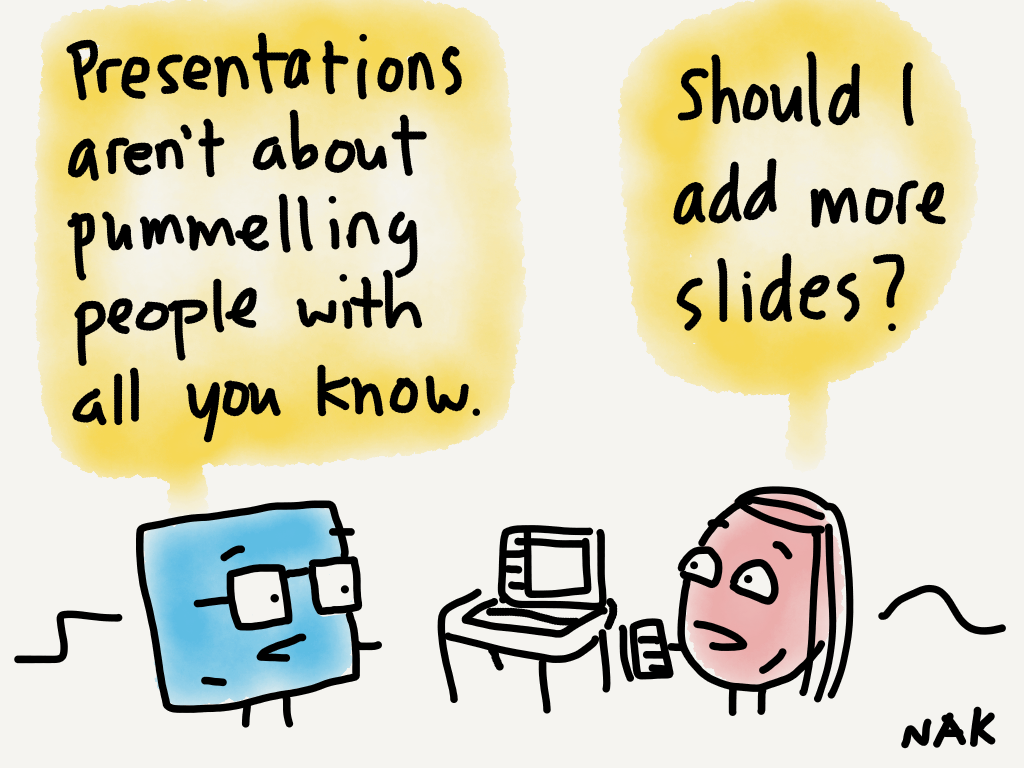 About Alegre Ramos '01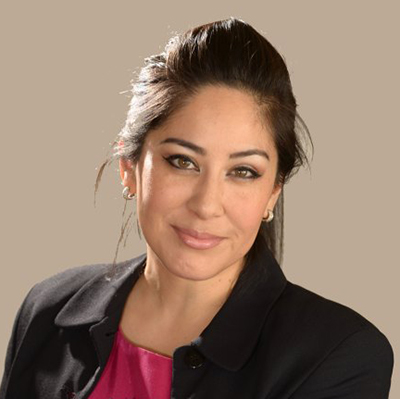 Alegre Ramos '01 is an award-winning speaker who believes anyone can master the skill of public speaking if they practice. She has spoken in front of audiences as large as fifteen-hundred, and to constituents ranging from "at-risk" high school students to major donors at universities. She also individually coaches a select number of speakers and business professionals in public speaking, and recently presented a webinar for the Anderson Alumni Career Services.

Alegre was tapped by a top 10 YouTube channel to create a series of 50 videos which received over a quarter-of-a-million views its first month.

She has been featured in/on numerous media including the LA Times, The Huffington Post, CBS and the Discovery Channel, to name a few and and has presented at events for numerous universities, the City of Los Angeles, LA Green Festival and Worldfest.